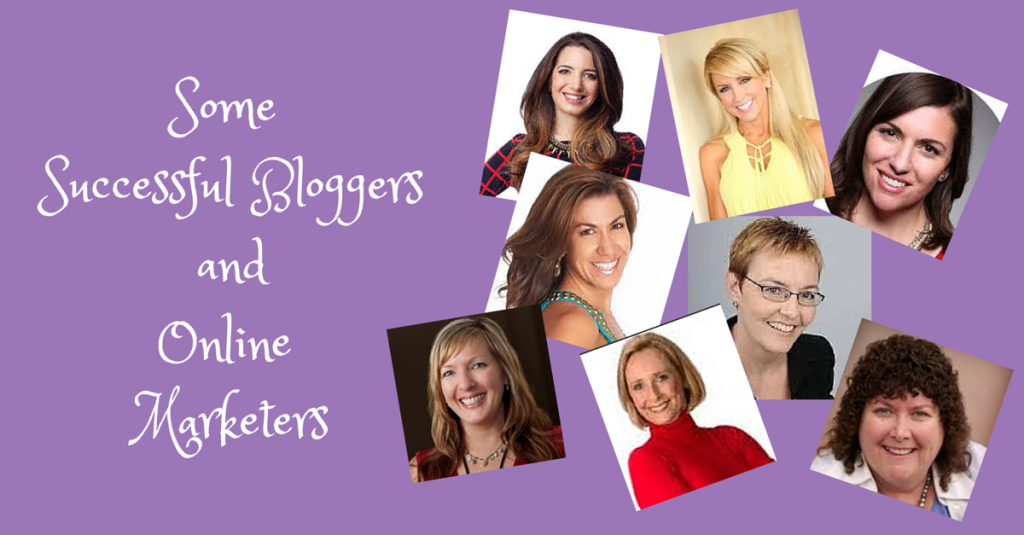 If you have been in the blogosphere for a while, you would have noticed that majority of the popular and successful women bloggers are young, blond, slim and white.  Do you agree? Well, I have noticed that a few  years ago. So, being half a century on this earth, coming from southeast Asia with black hair and brown skin, I wondered if the odds are against me being a successful blogger.
Well, these were my huge mindset obstacles.  However, as I really love blogging, I did not give up just like that.  I went out of my way to discover a few women bloggers and online marketers who have been successful.  Of course, success is relative.  My definition of a successful blogger is someone built a full time income in their blogging or online  businesses and activities starting from scratch. 
Fortunately, I have discovered and learned from women who are over fifty, not slim, and not blond.  A few of them are more gray and from North America. I still have to find a non-white blogger who has been very successful.  I am not saying these observations to be racist but I am trying to study and observe how these people became successful.  
If I want to improve on my chances to be successful online, I have to be able to see through the obvious barriers for me and pursue all avenues that are available for me.  I am still on a journey to becoming a very effective, known and successful blogger. But I believe that knowing where I am and where I am going can be an important ingredient in reaching my desired goals.
I am aware that there are people behind me and there are those who are ahead of me in this blogging journey. However, if anyone is willing to learn from me and avoid the pitfalls that I went through, I can guide and coach them for a specified period to make their journey smoother and faster.
So, do not worry if you are not young, blond, slim or white. There is hope for all of us who work hard, do not give up and learn from those who are ahead of us.
All the best!
Ros