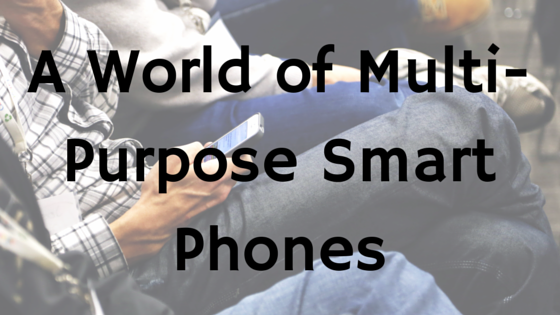 In my mid-forties, it took me a month to "unbox" my first iPhone because I was so scared I may not be able to use it and people might laugh at my ignorance.
However, once I mustered the courage to learn how to use it, I have appreciated its multi-purpose presence in my life. Aside from making and receiving calls on it, I check my emails, the weather, social media, take photos, record my daily footsteps, listen to my daily scripture readings, watch daily reflections, listen to my favourite podcasts, do meditation with the Examen, send text messages, keep my To Do List, use the calculator, check the time, look at the map and directions for an address, read eBooks, watch a video on YouTube, watch live webinars, record someone's voice or a talk, have facetime with my boys, check recipes, and even check sales from an online store. An app even allows me to call my family and friends overseas free of charge! And the list goes on with the number of apps I download and install.
As I reflect on the practical uses of an iPhone in my life, I realise I am using it solely for my own personal use. Somehow, it looks like a very selfish gadget. I can even use it for a 'selfie,' which I only tried to do once recently. Not because it is difficult to do but because I believe I do not look nice in a selfie!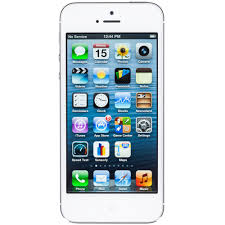 This little multi-purpose gadget seems to be an active tool and companion in my life. So, in order for this gadget to be more useful and more purposeful, I have been taking photos related to worship celebrations, symbols of faith, nature and creation which I publish on a few Facebook pages that hope to share faith, church teachings, personal reflections about life, people's spiritual journeys and other images that might evoke emotions of love and acceptance.
I realise now that I have to be fully conscious and aware that I should use this gadget not only for my own needs (and selfish motives) but in ways that will help people find more meaning in their lives.
How about you?  Have you thought of ways to use your smart phones to help and benefit others?  Please share in the comments below.
All the best!
Ros